---
About The Trust
At Sri Ganga Parwathi sametha malleswara swamy charitable trust , we embrace the power of service and devotion to uplift lives and empower communities. Our moto reflects our commitment to making a positive impact through charitable initiatives rooted in the core values of compassion, inclusivity, and selfless service. Read More
Activites & Services
Our Events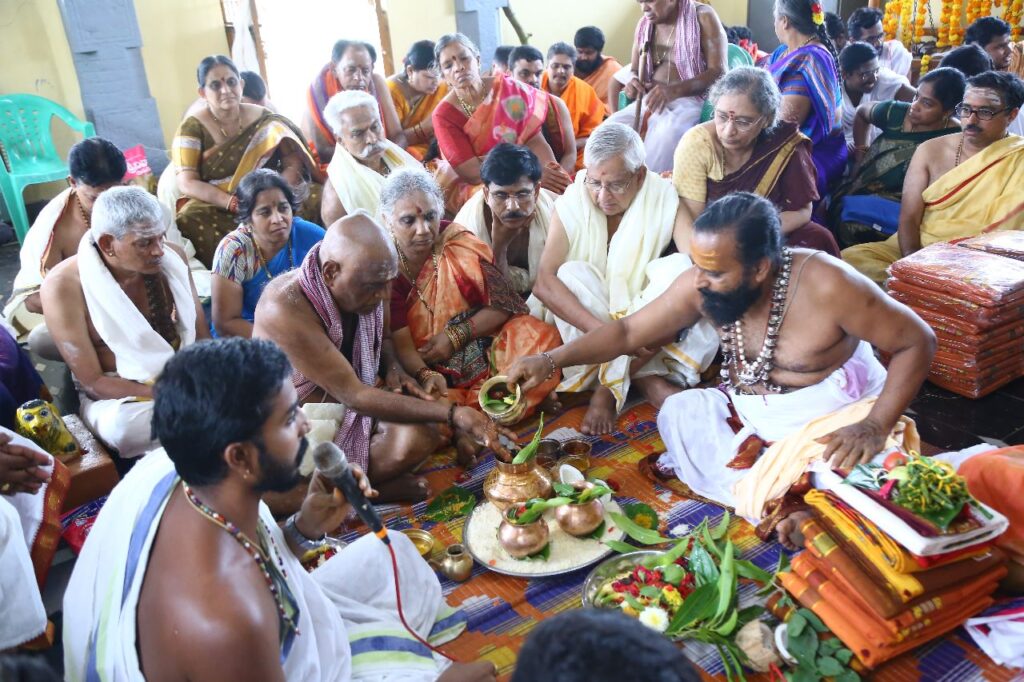 We are delighted to present a diverse array of events and activities taking place at our temple. Our aim is to create a vibrant and inclusive community where everyone can come together to celebrate, learn, and find spiritual nourishment. From religious ceremonies and festivals to educational workshops and cultural performances, there is something for everyone to enjoy.
Please note that all events are open to individuals of all ages and backgrounds. We welcome families, friends, and individuals seeking spiritual enrichment, cultural experiences, and community engagement. Check our calendar regularly for updates on upcoming events, timings, and any additional details.
Join us as we come together to celebrate, learn, and grow in the spirit of unity and devotion. We look forward to your presence and participation in our temple events.